We are SPARK
SPARK is a dynamic community that unites all innovators among partner companies of The Hong Kong Science and Technology Parks Corporation (HKSTP).

Be connected with and inspired by extraordinary people, together we can achieve more and make a meaningful impact on our future.

No matter who you are or your expertise, we welcome you to break boundaries and join our community of diverse individuals, united by a common passion for innovation.
More details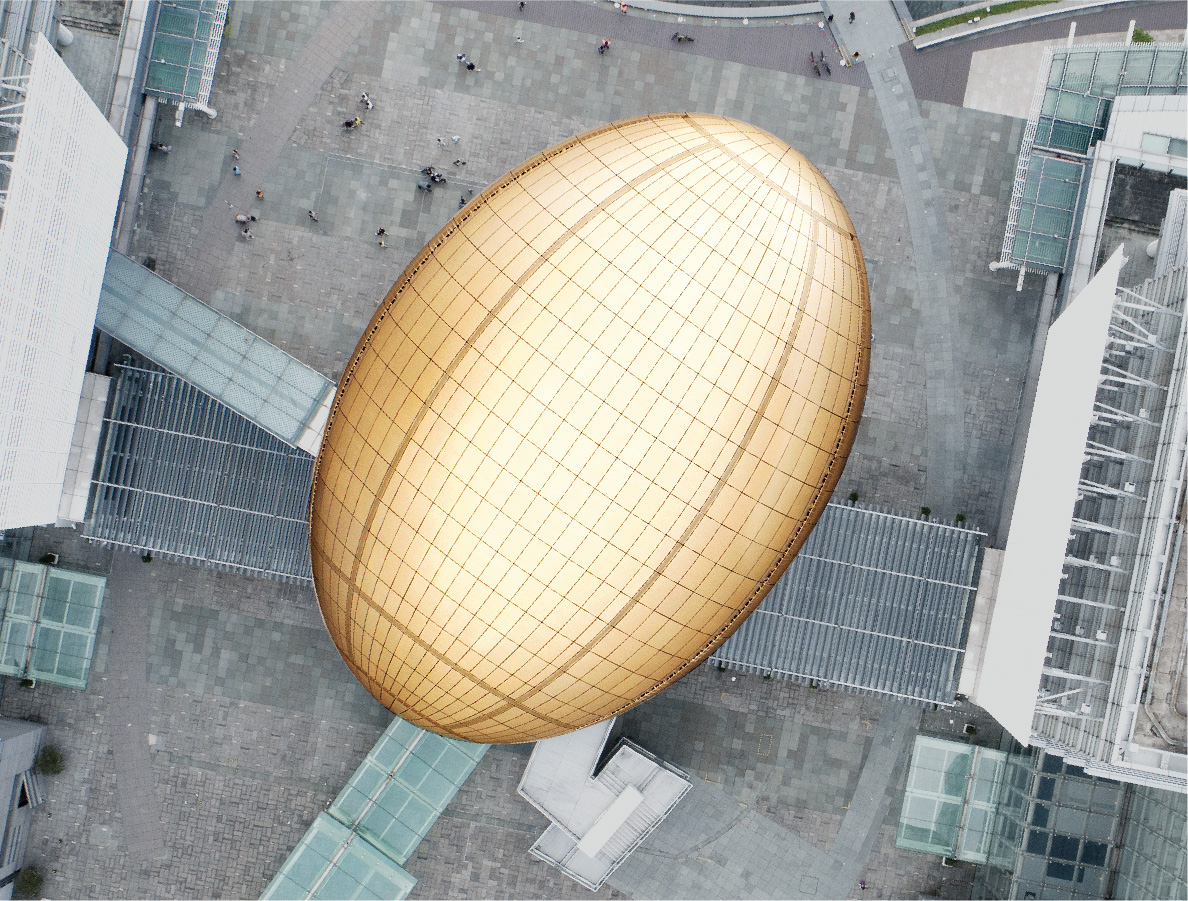 City I&T Grand Challenge
Inviting everyone to "be an innovator".

It's an innovation opportunity like no other. Everyone in the city is encouraged to take part in the inaugural City I&T Grand Challenge and come up with pioneering solutions to innovate Hong Kong's new normal.

Be an innovator and join the competition now.
See details and join now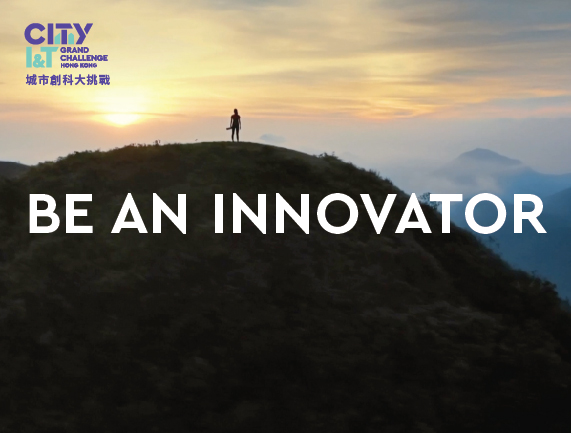 HK10X
Come see, hear and feel the HK10X mindset—the determination for innovation that fuels and amplifies our pioneers' successes.

Ignite YOUR pioneering spirit today and become the next pioneer!


Read more HK10X stories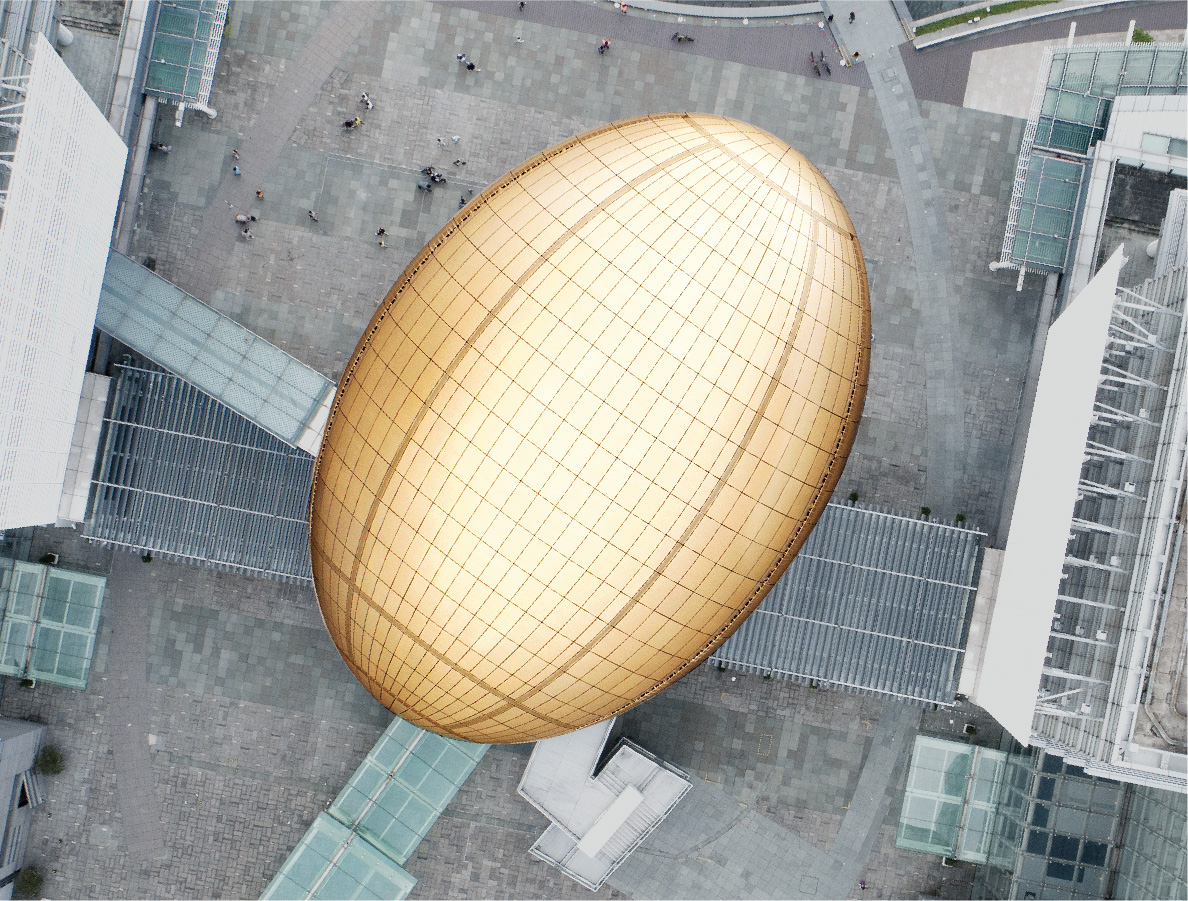 We are SPARK
Uniting all innovators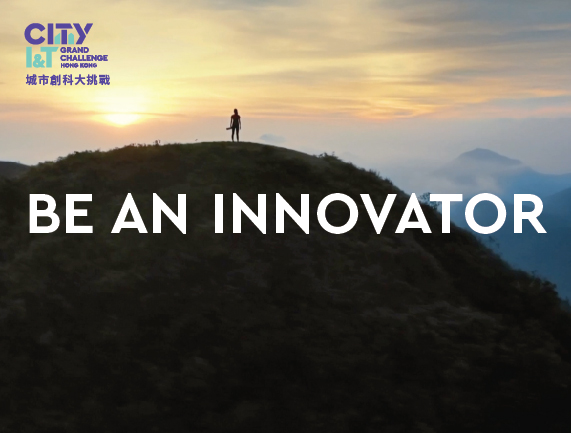 City I&T Grand Challenge
Innovating for Hong Kong's new normal
HK10X
Ignite your pioneering spirit
OUR 4 PILLARS
We believe that everyone has the potential to be an innovator. Represented by 4 unique pillars—Connect, Inspire, Recharge and Challenge—our events and related content are grounded by the goal to unlock synergies and unite everyone in SPARK's thriving I&T community.

Get connected with potential collaborators and diversify your perspective through our networking opportunities. Get inspired by our innovators and knowledge-building seminars. Get recharged by unwinding and relaxing at our recreational events and member offers. Get challenged to make a difference through participating in competitions and creating shared values and special moments together.

Explore all our events
SPARK
CONNECT
INSPIRE
RECHARGE
CHALLENGE
See the highlights of our events and learn more about our community through the gallery.